2021 APA-HI Chapter Awards Call for Nominations!
APA-HI is pleased to welcome nominations for the 2021 Chapter Awards Program. The annual awards are given to recognize individuals, communities, private organizations, public agencies, and professional planning and design firms whose work exemplifies the planning profession's highest goals and ideals. The awards program further serves to raise public awareness of the benefits of good planning by showcasing significant contributions that planning practitioners, professionals and community groups make to the State of Hawai'i. The deadline for nominations is 4pm, Friday, June 25, 2021. 


Support! APA-HI Student Scholarship
Each year, APA-HI recognizes students of the Department of Urban and Regional Planning for their achievement of high grades and superior performance in specific projects and assignments. As our island communities and our profession continue grapple with COVID-19 response and recovery, supporting education of future planning colleagues is as important as ever. We are again hoping to raise $2,000 to award to a current student(s) or to help recruit a deserving applicant(s) to the program. Preference is given to students who intend to pursue a planning career in Hawai'i.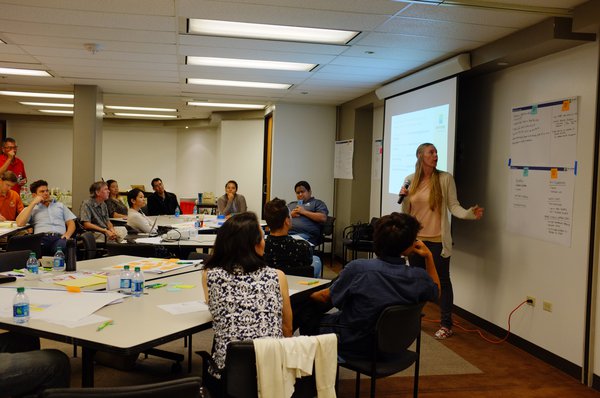 Job Postings Through APA-HI
There are two options for members to post jobs:

To be featured here on the website home page - click the link below or see the Career Center. You will be prompted for your APA member log-in.
To send your posting to our membership via email blast -  contact APA-HI Secretary, Jared Chang (jaredkchang@gmail.com).
APA-HI Chapter 2020 Annual Report
See the reporting of APA-HI Chapter activities for 2020.
Upcoming Events
July 7, 2021

Community Revitalization
Economic Development
Hazards
Live Online Event
Chapter News
There is currently no chapter-related news.
Featured Job Postings
The Trust for Public Land

Belt Collins Hawaii
2019 APAHI Annual Meeting